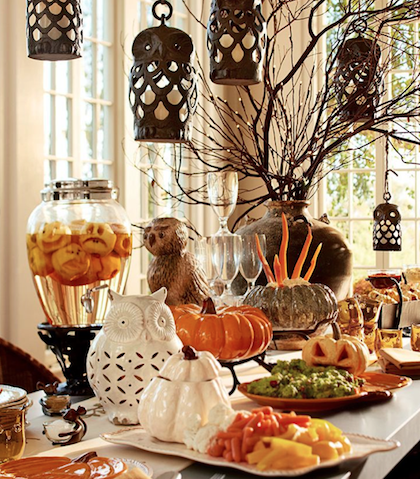 Holiday Gatherings
Nothing says "I Love You" like a romantic dinner for two on Valentine's Day. Taste ghoulish treats for kids of all ages with a Halloween feast, or try a Merry Christmas Dinner for all.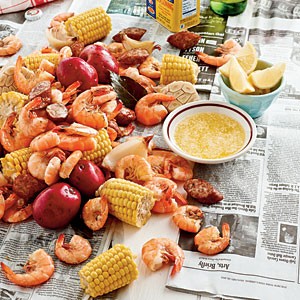 Summer Parties
Treat your family and friends to a BBQ, summer holiday buffet, or have fun with a full spread Seafood Boil.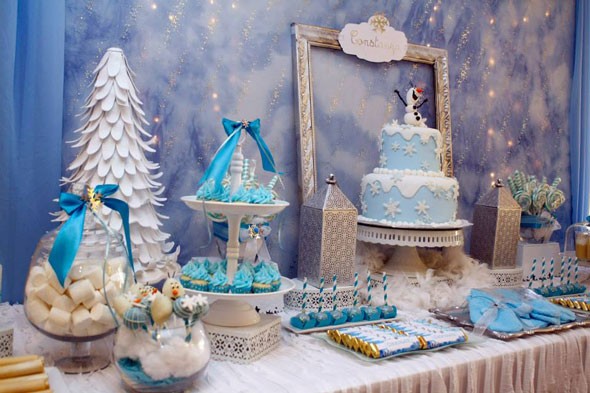 Themed Parties
Host a movie night with filmtastic snacks, celebrate your child with a Frozen themed birthday party, or welcome a new family member with a baby shower.
Just For You Catering specializes in home-style gourmet cooking. How it works- you can either select from any of our preset menu options. Or you can pick and choose to create your own menu. Let us cater to your needs!